Our mission is to help our clients make smart investment and financial decisions through professional relationships based on uncompromising integrity, trust, and personalized service. We accomplish this mission by offering holistic, comprehensive advisory services to help clients prioritize and attain their life goals.
Our sole purpose is to help our clients arrange their financial affairs in an efficient and effective way; to preserve their capital and obtain risk-adjusted returns consistent with their financial objectives; and, most importantly, provide them with financial freedom.
The Advisors Group was established to provide our clients long-term, value-added financial counsel and investment performance with exceptional service.  We are committed to providing our clients with a superior level of service as well as ongoing education designed to further their understanding of our financial and investment strategies. The Advisors Group will work alongside our clients in articulating, establishing, and achieving their financial life goals.
We believe in taking a holistic approach to financial planning for our clients.  We apply the "whole person" concept in evaluating and presenting the financial options available to the individual client.  In our experience the "best" financial solution to a given situation is not necessarily an appropriate option for the client.
Each client receives an individualized analysis reflecting their current situation and available financial solutions applicable to their particular situation as well as specific recommendations as to which paths to follow.  We believe that it is particularly important to present relevant financial alternatives in order to develop a truly cohesive plan—one that is designed to achieve their lifelong financial goals as well as be consistent with their personal philosophy.  We find that quality financial decisions are made after the client is informed of options that they may not know are possible.
We believe with responsible decisions, reasonable expectations, and vigilant, attentive counsel each client can achieve their financial life goals.  It is to this end and purpose, on behalf of our clients, that The Advisors Group exists.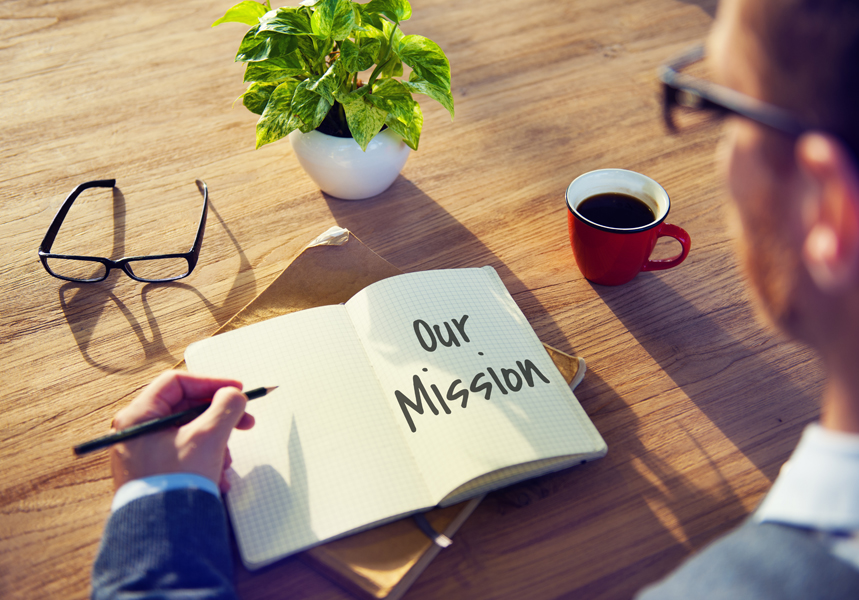 Schedule Your Appointment with
Michael Pugsley
Today!
Investment advisory services offered through Foundations Investment Advisors, LLC, an SEC registered investment adviser. The commentary on this website reflects the personal opinions, viewpoints and analyses of the author, Michael Pugsley providing such comments, and should not be regarded as a description of advisory services provided by Foundations Investment Advisors, LLC ("Foundations"), an SEC registered investment adviser or performance returns of any Foundations client. The views reflected in the commentary are subject to change at any time without notice. Nothing on this website constitutes investment, legal or tax advice, performance data or any recommendation that any particular security, portfolio of securities, transaction or investment strategy is suitable for any specific person. Personal investment advice can only be rendered after the engagement of Foundations for services, execution of required documentation, including receipt of required disclosures. Any mention of a particular security and related performance data is not a recommendation to buy or sell that security. Foundations manages its clients' accounts using a variety of investment techniques and strategies, which are not necessarily discussed in the commentary. Any statistical data or information obtained from or prepared by third party sources that Foundations deems reliable but in no way does Foundations guarantee the accuracy or completeness. Investments in securities involve the risk of loss. Any past performance is no guarantee of future results. Advisory services are only offered to clients or prospective clients where Foundations and its advisors are properly licensed or exempted. For more information, please go to https://adviserinfo.sec.gov and search by our firm name or by our CRD # 175083.